Welcome to the Women in Finance Global Series
The percentage of female financial services industry leaders globally remains at 12% – a figure that exists despite a sizeable number of organisations claiming to have diversity initiatives.
Stereotypes surrounding the types of roles available in the finance industry have played a part in discouraging women to enter the workforce. As a result both recruiting and retaining female finance talent has become increasingly more difficult for companies. Progression around gender equity has, arguably, taken larger leaps than other areas of inclusion; globally, there is still a notorious lack of representation of black and minority ethnic professionals, workers with disabilities and those from the LGBTQ+ community.
The Women in Finance Summit & Awards series, presented by DiversityQ in association with Growth Business and What Investment, supports the finance industry in its mission to move the dial on diversity & inclusion. By providing a global platform to showcase advocates, role models, and allies this growing series works alongside industry champions to share knowledge, break digital boundaries, and promote the importance of an inclusive finance sector.
We have a jam-packed schedule of informative and interactive events for 2023 – you can view all of the upcoming dates in our schedule, and join our community to receive news and event updates! Follow us on Twitter and LinkedIn for all the latest announcements.
JOIN THE COMMUNITY
Stay up to date with all the latest Women in Finance news and event updates.
SIGN-UP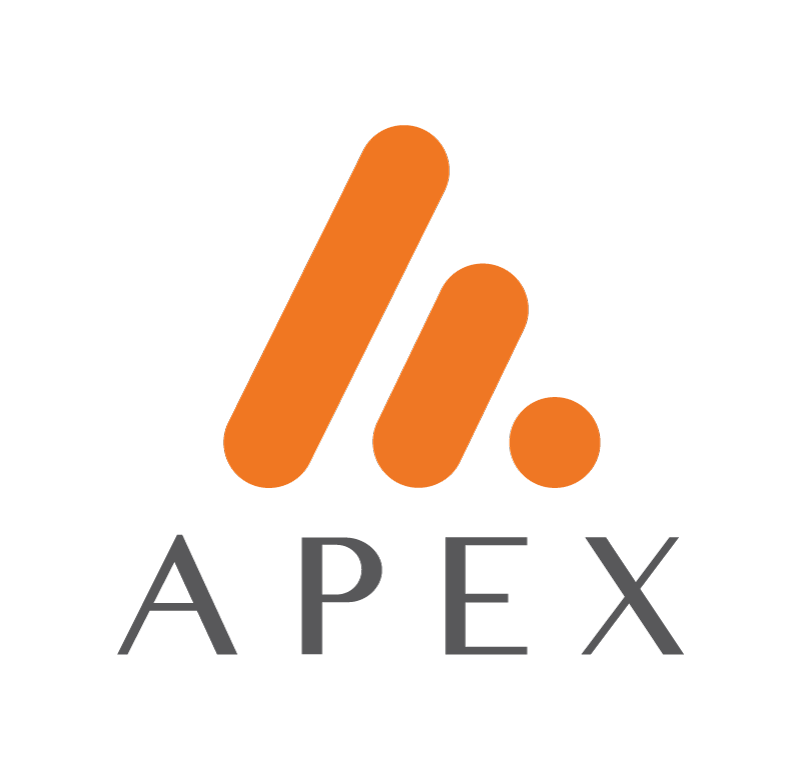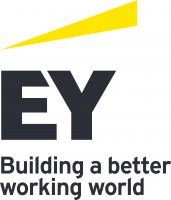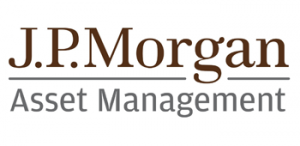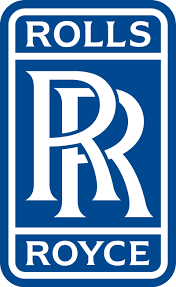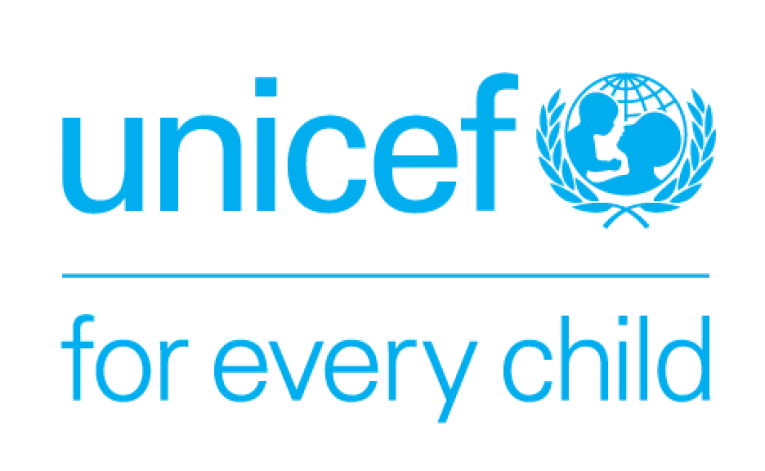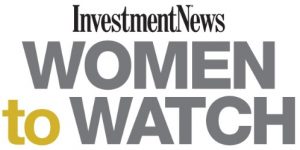 Find out more about Women in Finance events