WHY SPONSOR?
"To be seen and heard as champions of tackling the issues of gender parity in the technology/financial services industry"
Sponsoring positions your brand in front of large and influential audiences. Whether you are the biggest brands in the industry or relatively unknown, our events will help you align with championing and addressing the gender gap.
Not only will your brand and message be seen through the reach of our events but sponsorships include editorial inclusion through our own industry-leading media channels. This can either be in the form of coverage relating to the event or opportunities to contribute your own thought-leading content to the wider industry.
As opposed to a delegate at a summit or a guest at the awards, sponsorship enables you to lead the conversation, not just take part.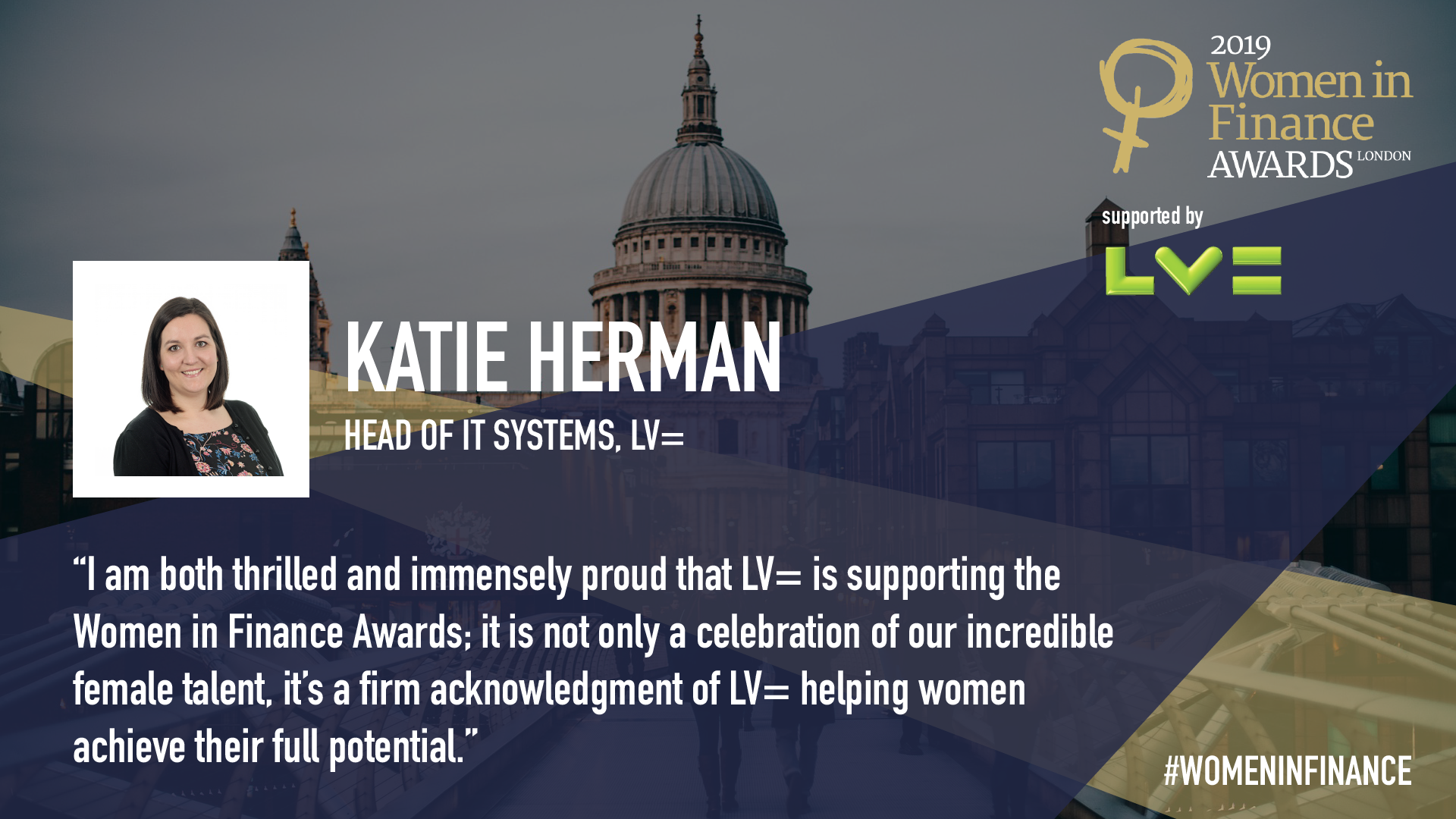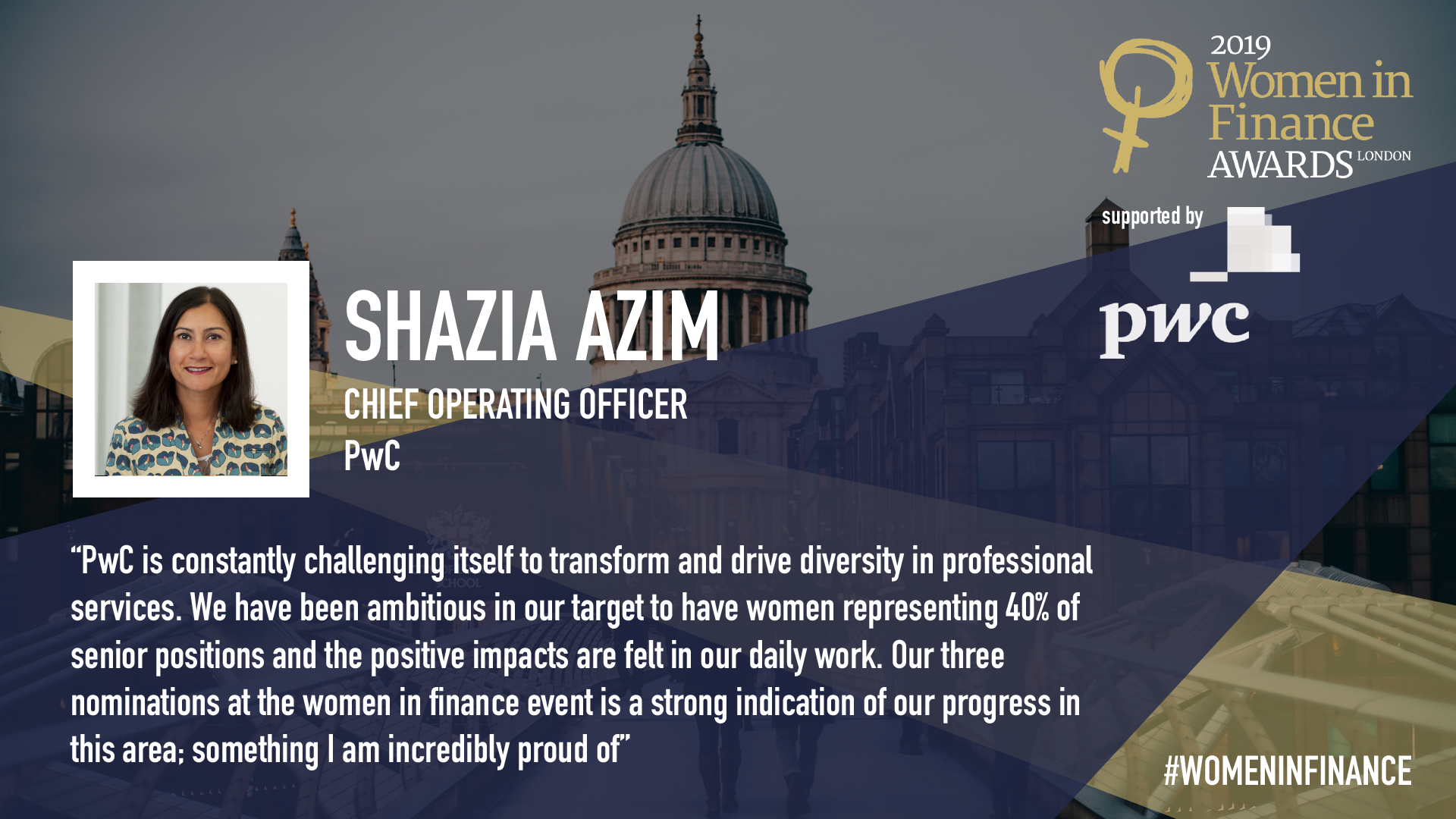 4. Efficient Lead Generation
Whether it is at a one-day summit or at an awards gala dinner we bring together a host of compatible customers, in a setting that shows the human side of your business.
Forming an emotional connection is important in building brand loyalty. By attending in person, you can learn, promote your products/ services, build a mailing list and attract new talent.
Event sponsorships provide fresh material to expand your content strategy. By connecting with our own social media channels you can tap into our audiences.
Even better, when attendees share photos, quotes, videos, and blogs, you get exposure to much larger networks through your high-profile association with our events.
As a sponsor you will have exclusive access to what our audiences are saying. A room full of great minds is better than one. Not only can you demonstrate the great strides you are taking to tackle gender diversity issues but you can get ideas from what other businesses are doing.
7. Business relationships
Our events always focus on networking; to facilitate new connections and stimulate like-minded and thought-provoking conversations. You gain opportunities to engage one-on-one with people sharing similar goals to you.
If you are interested, contact us by filling out the form below or contact Mark Hillier directly to discuss sponsorship opportunities.