BANKS MUST ADOPT APIs FOR BUSINESS LENDING OR THE FINTECHS WILL WIN
Keren Moynihan, CEO, Boss Insights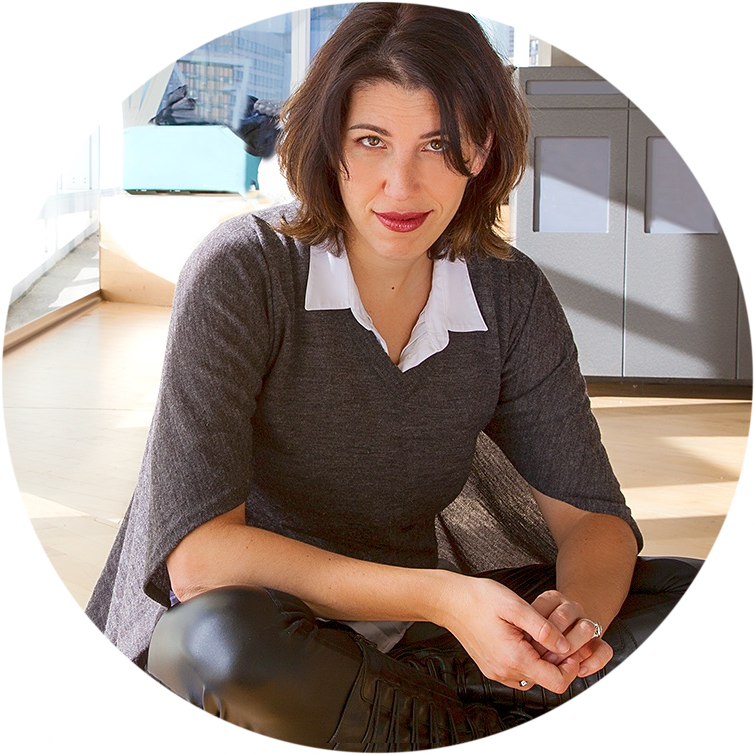 "The pandemic period may prove to be the make-or-break time for true digitization in banking."

Keren Moynihan, CEO of Boss Insights.
During the early PPP rollouts, fintech lenders using advanced technology saw client acquisitions soar. Many traditional institutions, where business lending remains largely manual, relied on 'sweat equity' and legacy tech to handle the challenge. The pandemic period may prove to be the make-or-break time for true digitization in banking.
The first rounds of the federal Paycheck Protection Program saw massive efforts by financial institutions to deploy the loans quickly as well as serious processing issues. The program also put a spotlight on a larger issue that could continue to hinder the banking industry: The antiquated set of procedures and technology used for most business lending.
This situation has allowed fintech lenders, using advanced technology, to pick up significant new business during the initial PPP rounds. Another round, expected to emerge from Washington, could further solidify fintechs' gains. In short, it is a pivotal time for traditional banks and credit unions to reconsider the imperative of digitization.
Business lending has always presented a challenge for both borrowers and lenders, with significant risks for both parties. Even before COVID, it was difficult for businesses to secure enough funding due to lack of cash flow. The Federal Reserve reported that for small and midsize businesses that did receive funding, only 52% of their needs were met. In February, approval rates at big banks were at 28.3%. Only a month later, Forbes reported approvals plummeting to just 15.4%. Small banks dropped to 38.9% in March from 50.3% in February as well.
A factor in this is that the business lending process is still largely manual. After receiving an application a lengthy verification process takes place, which includes gathering financials, company information, projections and a long list of other data. The way lenders collect this information is time consuming, consisting of manually filling in forms and endless PDF scans. Not only is it frustrating for the businesses who have to supply this information, it is a resource-intensive process for the lender. Loan officers are hired to grow their books by 10% annually, but spend most of their time with unproductive manual work rather than building relationships.
What's Holding Back Bank Digitization?
All this begs the question: Why hasn't there been an upgrade in business lending technology within banking? Certainly there have been advances in consumer lending. There are several reasons including:
The decision makers at the banks are not the lending employees experiencing the problem.
Many banks lack leaders who are focused on digital disruption, according to research by MIT Sloan Management Review and Deloitte.
Focus on short-term performance outweighs effective long-term investment. A 2017 Boston Consulting Group study, for example, found that 60% of lenders are concerned about the speed of implementation to override their existing legacy systems.
Speak to any business banker — or borrower — and the problems become clear. The forms are manual, even when they are electronic. The industry calls that 'digitization,' but true digitization is the ability to use the information on the forms. That's the type of automation that has been adopted in other sectors but traditional bank lending remains decidedly dated. In addition, data within banks and credit unions too often is unstructured and difficult to access hindering effective use.
Banks and credit unions have long been aware of this reality but it was never a priority. Enter APIs — application programming interfaces — which, in this usage, replace the need to gather financials, calculate them and monitor them manually. They can be viewed with just a few clicks. By automating the manual calculation and processing, lending and credit officers are free to focus on relationships and strategy. Yet before COVID the prevailing trend was to ensure technologies were 'mature' prior to partnership, and API technology was seldom applied to business lending.
You can hear more from Keren at the Women in Finance Virtual Summit on October 20 2020. To find out more and register your free place, please click here.