Capgemini's White Paper on Next – Generation KYC-as-a-Service Solutions
Preeti Malik - Head of Global Risk and Financial Crime and Arindam Choudhry – Global Head Banking and Capital Markets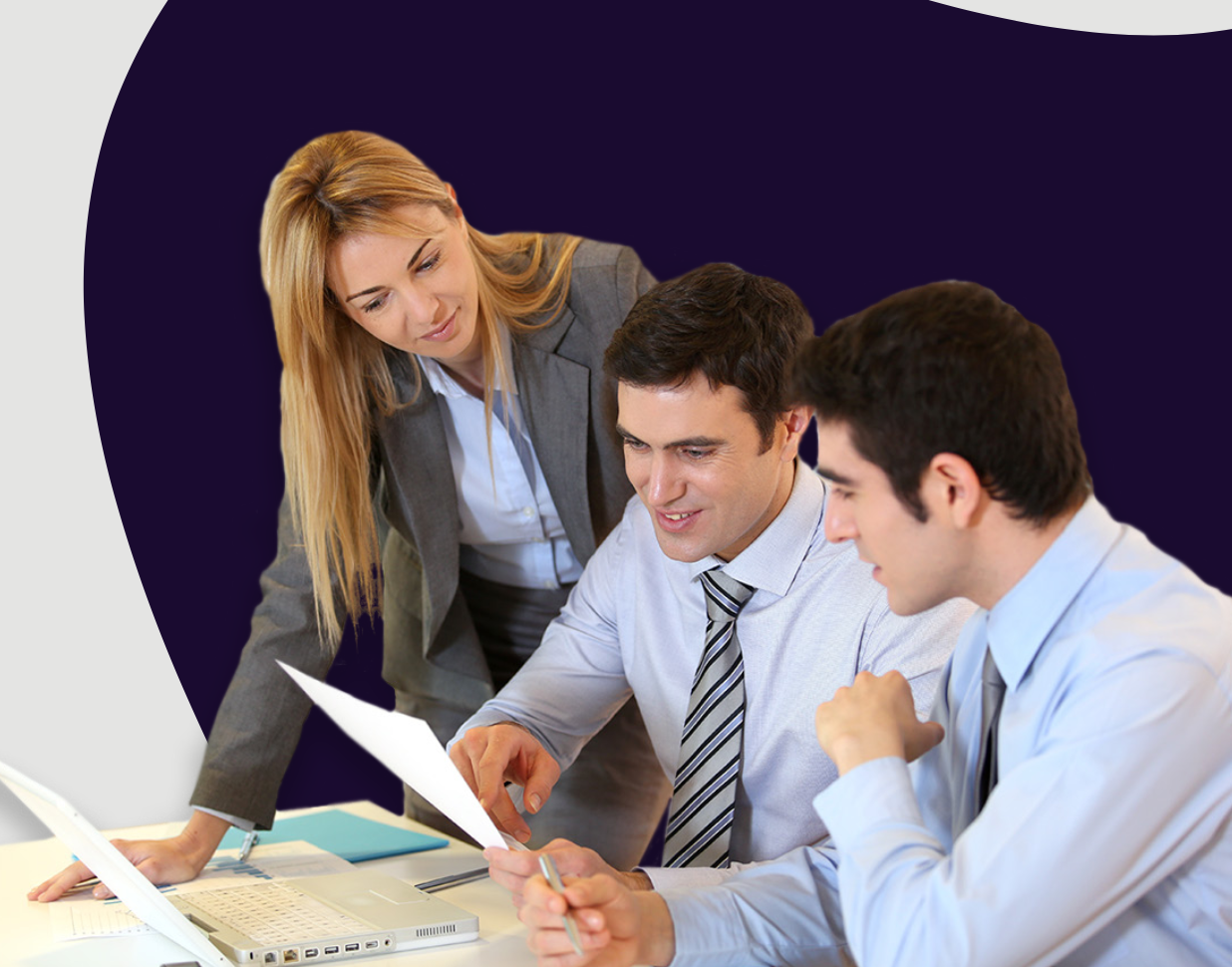 "We explore the new and evolving strategies for banks to perform their KYC and CDD activities more effectively and efficiently, including how to extend KYC operations to next-generation "as-a-service" models."
Are your current KYC/CDD operating model and solutions really bringing the expected value?

Financial institutions are undergoing radical transformation, challenged by the digitization of processes, platformification of business ecosystems, as well as data protection and cybersecurity issues. COVID-19 pandemic has brought to fore these concerns and in this challenging environment, risks need to be managed efficiently to prevent operational and reputational damages, while complying with increasingly complex regulations and policies.
Fundamentally, these challenges point to the need to foster trust within business ecosystems, and between business partners. Building trust is primarily based on the reliable identification and verification of business identity, as a cornerstone of any business relationship. Referred to as "Know Your Customer" (KYC) / "Client Due Diligence" (CDD) processes in the financial industry, these processes are driven by strong regulatory requirements, with geographic specificities, and are part of the overall measures taken by governments and financial institutions against financial crimes. These processes have always been arduous and labor intensive ones, ones where complexity is continuously increasing. KYC and operations teams continue to face the challenge of managing the pressure coming from clients, front offices and regulators, supporting business as a partner, while ensuring compliance and protecting the bank. Some of the consistent concerns that we discovered among our clients, include:
– How can firms reach operational efficiency in KYC while simultaneously improving customer experience?
– How can standardization, collaboration and technology be leveraged to tackle the key challenge of siloed information? In our view, trends in technologies have led to the development of next-generation 'KYC-as-a-Service' solutions, adaptative to each bank's specific framework and able to accelerate their transformation. These solutions can enhance a financial organization's ability to orchestrate its entire ecosystem at play – including BigTech, RegTech, FinTech and other technology and business partners – while also enabling advanced compliance services and effective utilization of internal and external data.
To support/deliver our capability model, and in addition to our strategic partnerships with innovation partners, Capgemini leverages its in-house offerings to meet market demands, including a number of intelligent automation solutions. Trusted Data Exchange1, for example, is a DLT-based solution that supports automation of data collection and secure data sharing between business partners. Capgemini has also developed data quality tools and solutions as data quality continues to be the pain point and focus areas for many FIs. Any path to "KYC-as-a-Service" solutions can start by a maturity assessment relying on five pillars:
– Organization assessment
– Data assessment
– Process assessment
– Technology assessment
– Cost assessment
The conjunction of the maturity calculated for each of those pillars should give a clear picture of where the institution lies in its KYC/CDD transformation journey and the potential outcomes it could gain form bringing it one or several steps forward. It should also give a clear view on the specific areas of improvement for the institution and where implementing new solutions can immediately provide measurable added value. Wherever financial institutions stand on their KYC transformation journey, deploying CLM tools and connecting to external data providers, we believe that implementing a KYC-as-a-Service solution that fits their organizational structure has the power to dramatically improve KYC operations, while reducing costs and improving customer experience.
Connect with us at financialservices@capgemini.com to learn more on our Financial Crime Management services.