Both our summit and award ceremonies offer various networking opportunities in the form of drinks receptions, speed networking, round-tables, think-tanks and masterclasses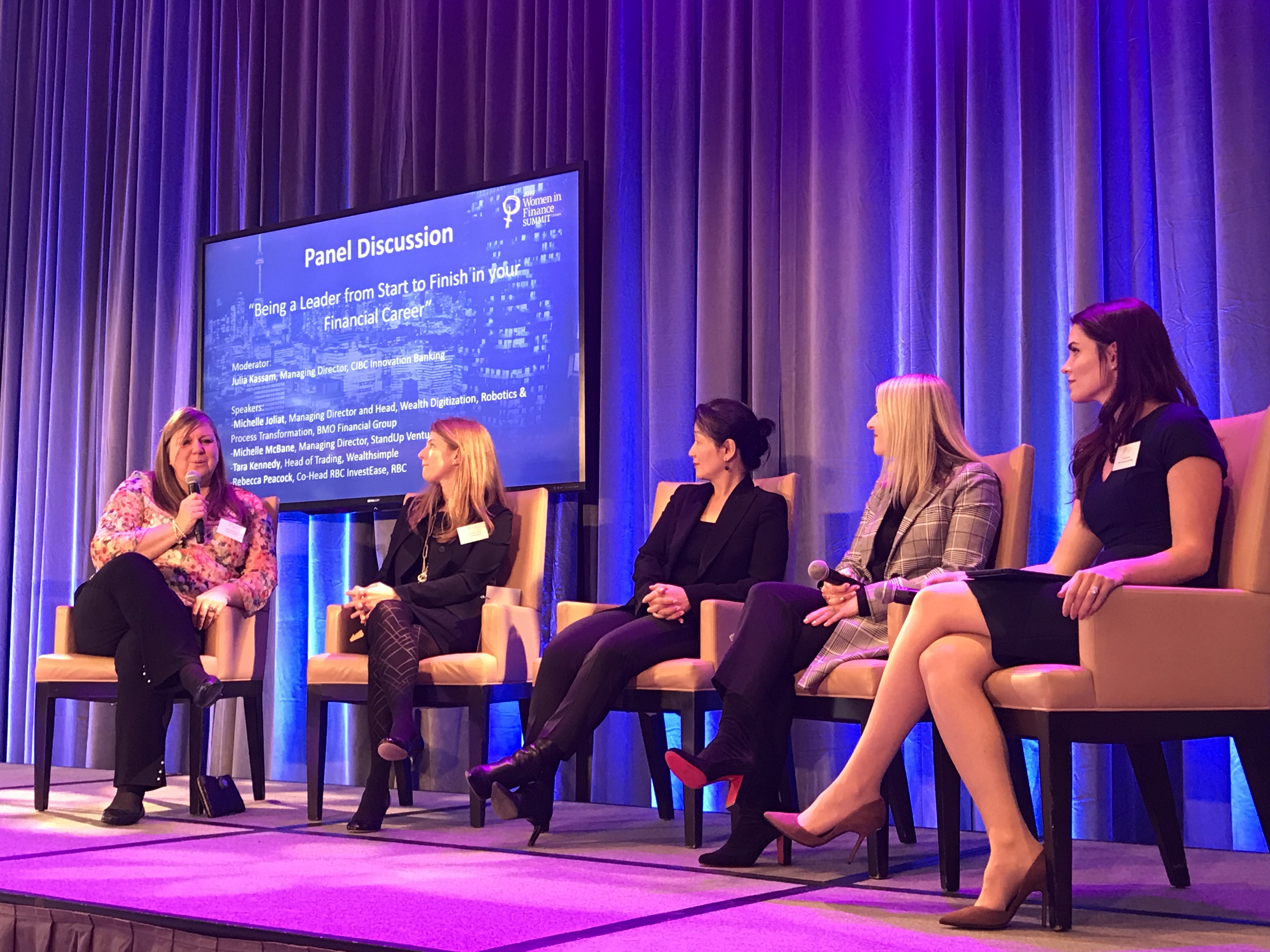 Get involved in the conversation with various finance professionals and share your experiences, knowledge and real-life successes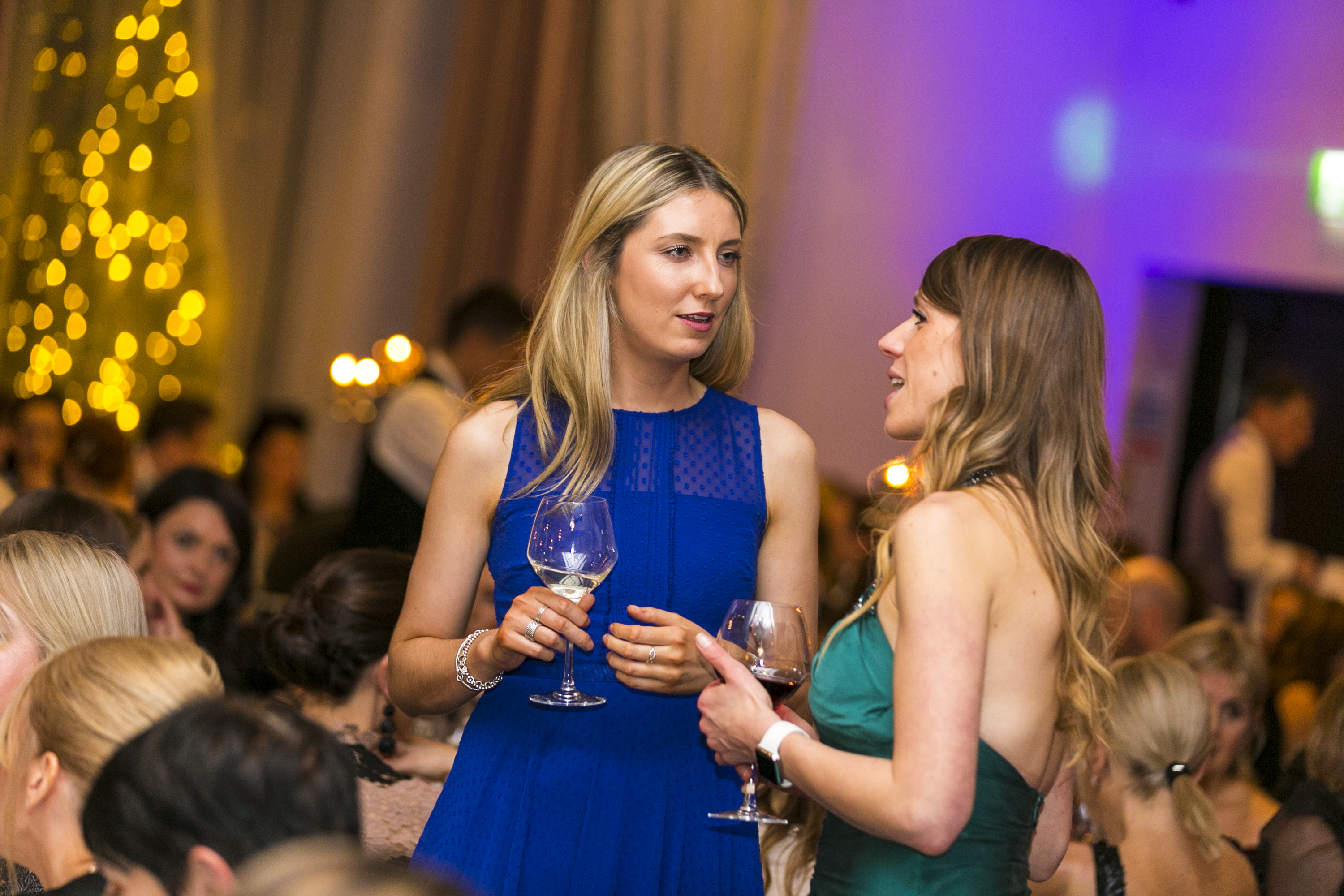 Be in the room with CEOs, CTOs and finance leaders from a wide range of sectors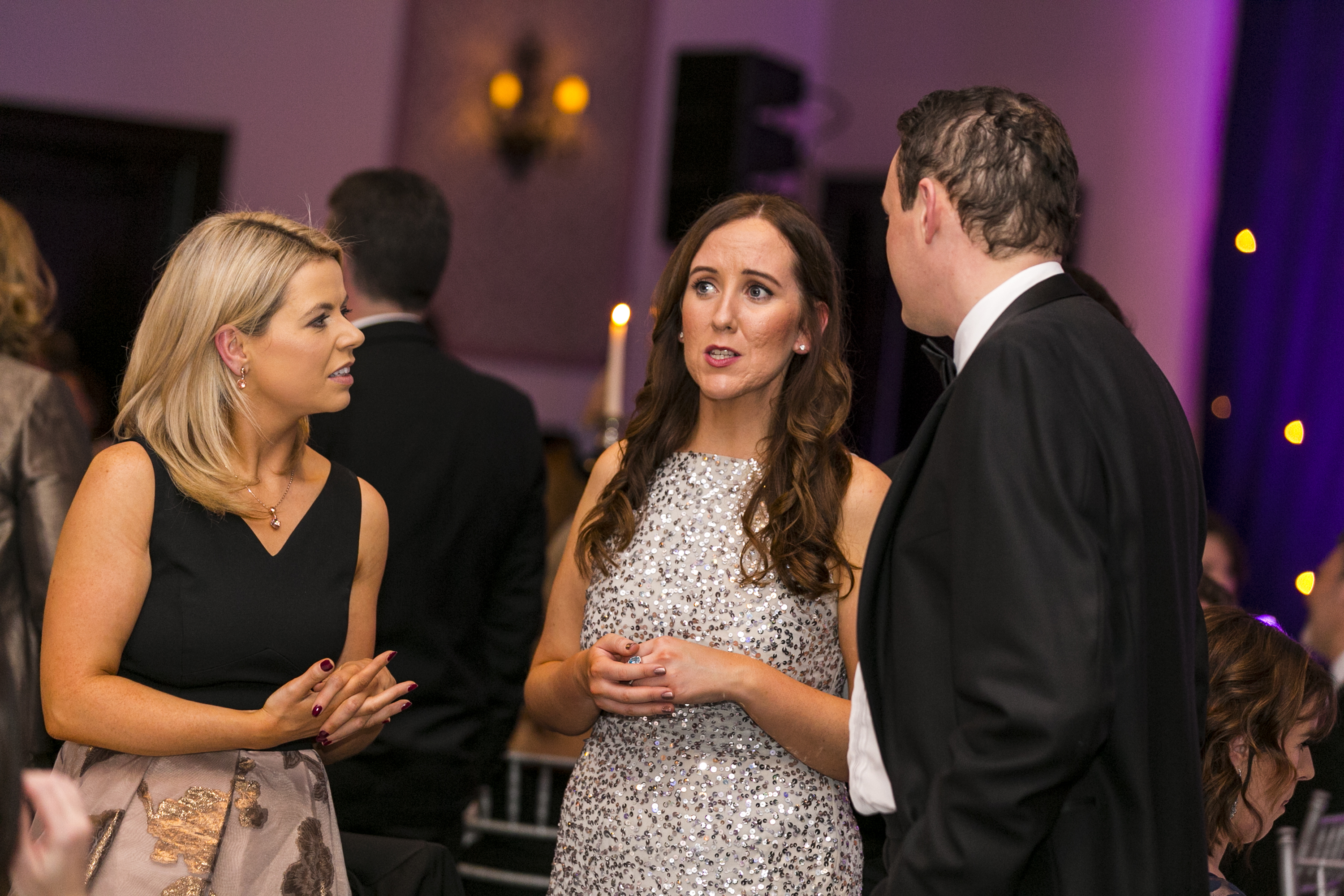 Share ideas for collaboration with other finance leaders in the room and connect with like-minded professionals
An excellent conference with a very interesting programme and lots of opportunities to meet very bright and successful entrepreneurial women that provide valuable suggestions on how to succeed with start ups as well as in more traditional roles in the financial services industry.
Check out our upcoming events
Everything was perfect, superb speakers, amazing venue & food. I have learnt a lot from experience sharing by different people and loved concept of speed networking.
Find out more about Bonhill events