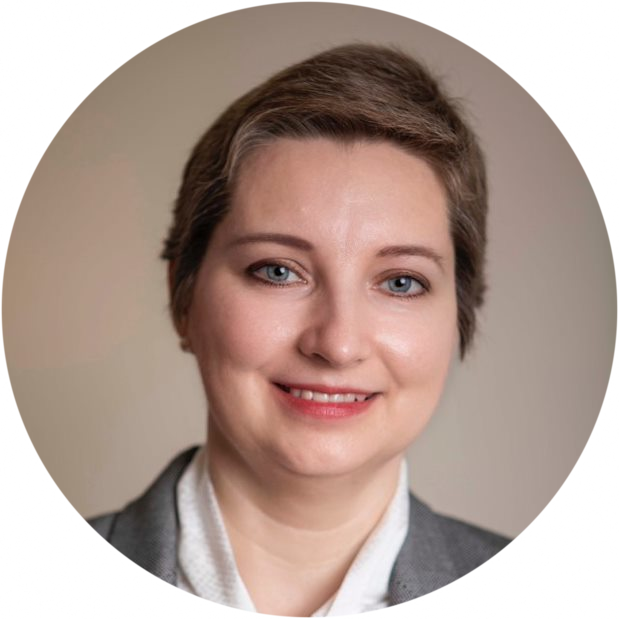 Biography
Yulia is a Director at PwC's consulting practice and a winner of the Insurance Leader of the Year 2018 Women in Finance Award. Having had a number of roles at PwC UK and Russia, she is currently working with the largest international companies on implementation of their strategic initiatives.
She is passionate about empowering future talent and a mentor to many of her colleagues. She was an external mentor in the Elite Athlete and 30% Club mentorship programmes and co-leads PwC's Women in InsuranceTech network. She has two teenage children, loves sport (former heptathlete) and travelling the world.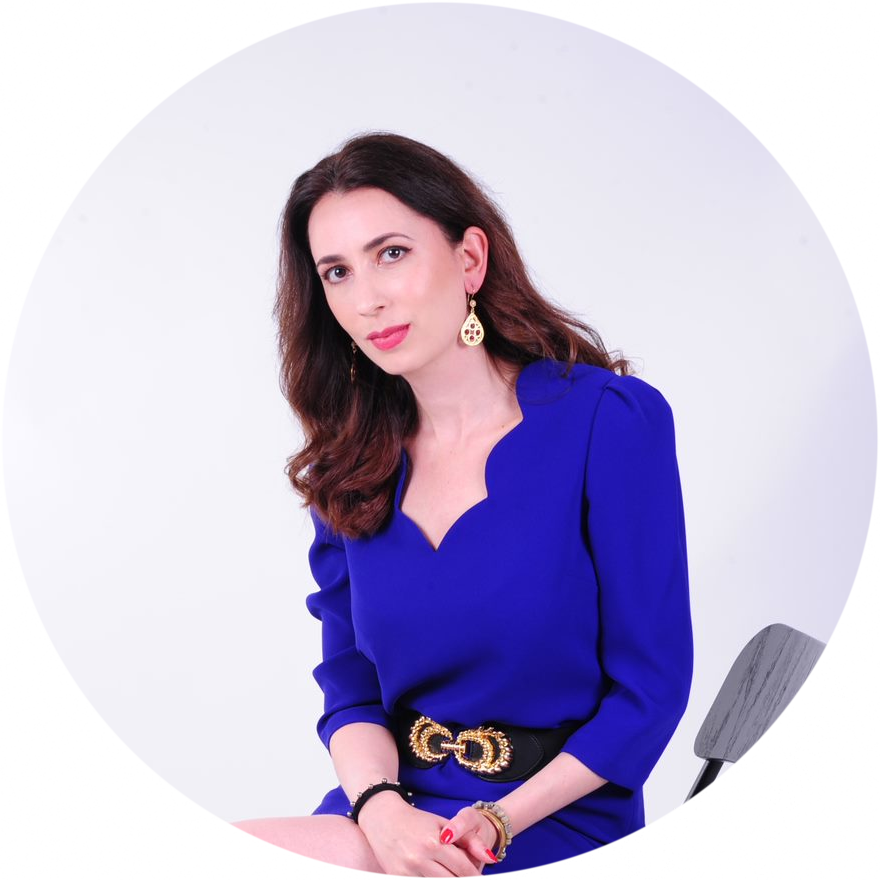 Roxana Mohammadian-Molina

Biography
Roxana is Chief Strategy Officer and Board Member at FinTech company Blend Network, selected as one of London's top-ten FinTech companies by the Mayor of London's TechInvest. She is responsible for the platform's growth and strategic partnership alliances. Prior to joining Blend Network, Roxana spent eight years at Morgan Stanley and Barclays in the City where she leaded the design and implementation of fundamental-based and tactical trade ideas advising institutional investors. Most recently, she founded leading BeautyTech platform Zeebba. Roxana was selected on Innovate Finance's Women in Fintech Powerlist 2019 and is a regular speaker at global industry events.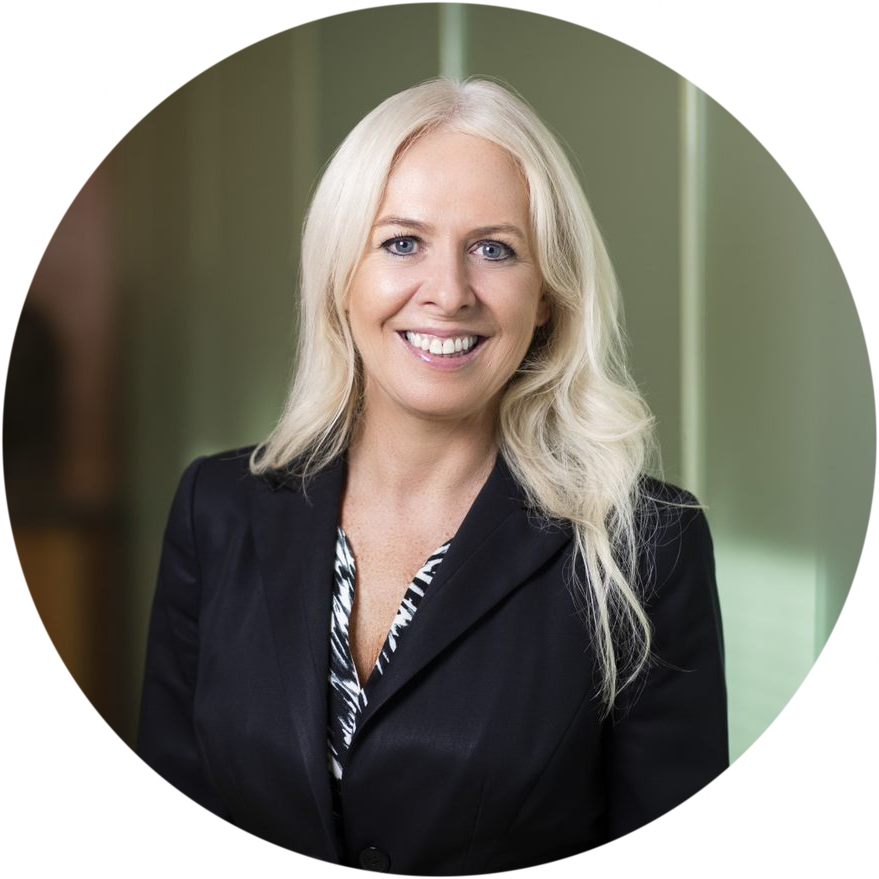 Biography
Simone is a global HR leader with extensive experience in challenging the status quo of women in FS leadership. She has taken a root to branch approach to eradicating gender bias, identifying her as a visionary Diversity & Inclusion champion.
Simone has built a track record of "business impact" experience which combined with her individual character and energy, consistently delivers massive transformational change.
Simone is passionate about evolving internal culture to support innovation and growth in the rapidly changing business environment – she understands that looking outwards and building links into ecosystems both strengthens internal capabilities and accelerates growth trajectory.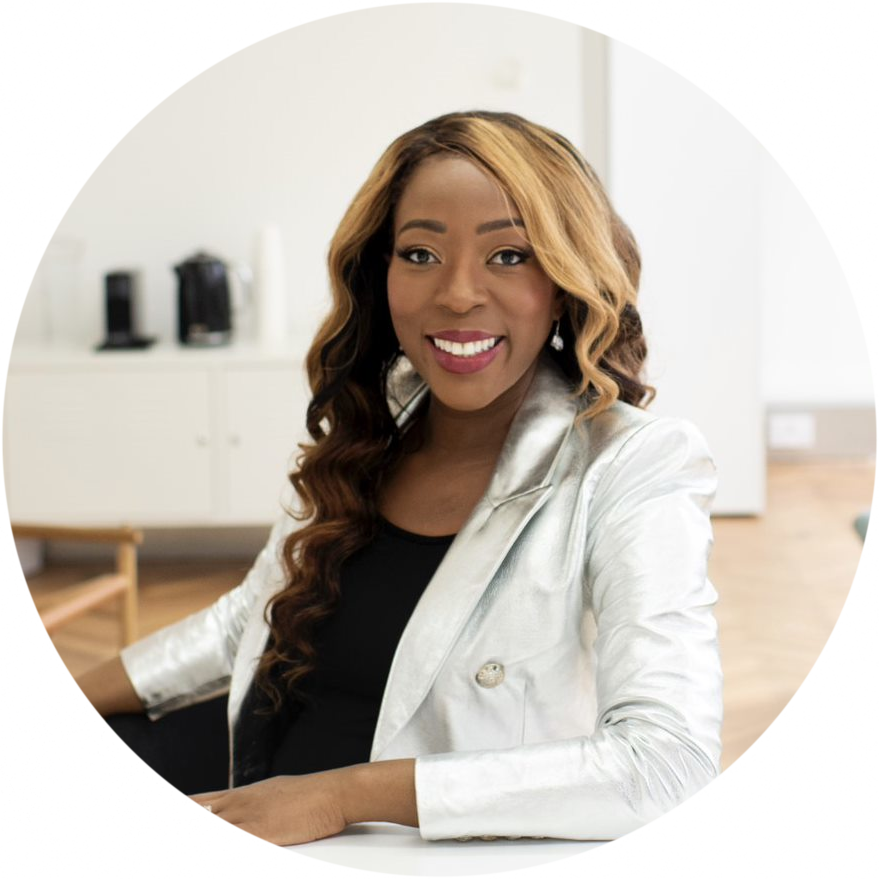 Biography
Maxine Nwaneri is the Founder & CEO of The Future is Greater, a professional services firm that helps companies retain, develop, and advance top female talent to drive business results. 
She has helped clients on 5 continents so far achieve extraordinary results,  using tips, tools and techniques developed from over two decades of dedication to radical development and transformation.
Prior to setting up her practice,  Maxine  obtained her MBA from Cambridge University, and acquired over 15 years' experience in the financial services industry.   Her work has been featured on several stages and publications internationally including HuffPost, Success Magazine, and Thrive Global.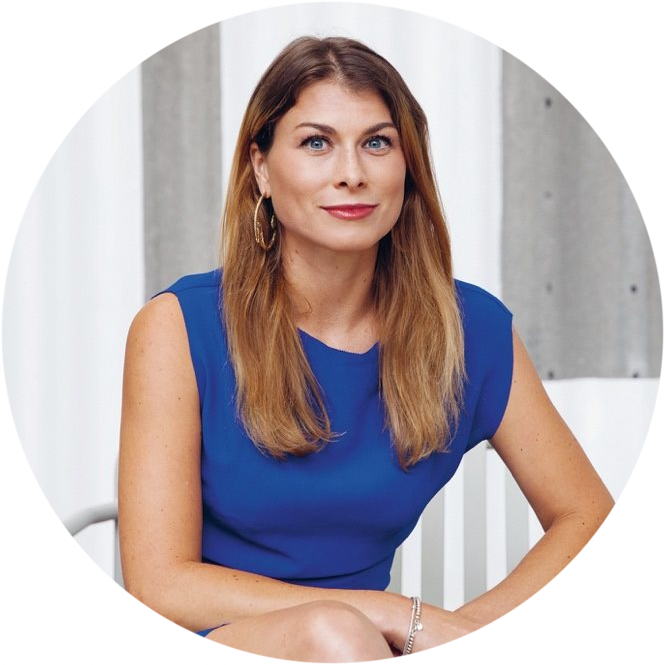 Biography
Margarita leads the development of new business initiatives and venture investments centred around improving peoples' wellbeing, through responsible use of data, behavioural science and technology. Passionate about disruptive innovation and tech for good, she is an experienced mentor and advisor to start-ups / scale-ups and active in London's female VC and founder community. Margarita is on the Next-Generation-NED-Network Advisory Board, Global Thinkers Forum and Barclays' Women on Boards development committees and has previously been recognised as a 'Top 30 Inspirational Woman in the City' by Brummel, Future Leader by McKinsey and 'Diaspora Leader' by the President of the Hellenic Republic.