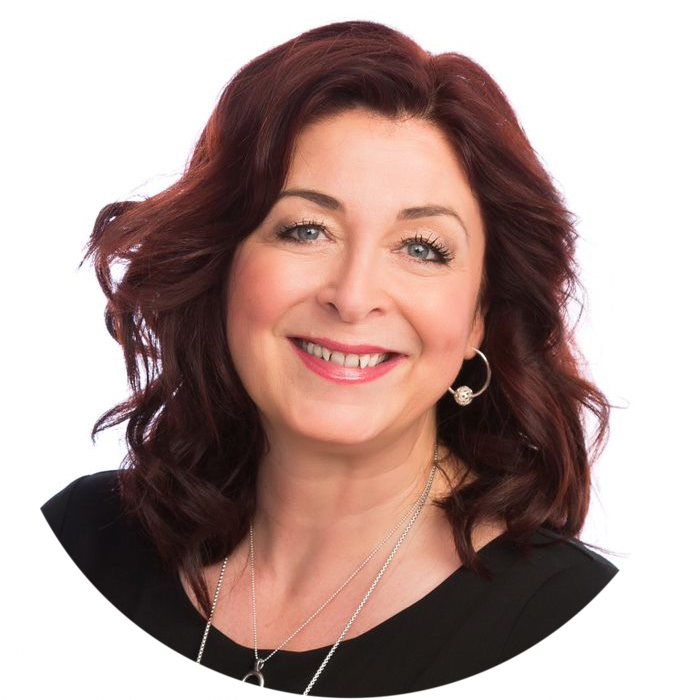 Lynne Cadenhead
Chair
Women's Enterprise Scotland
Biography
Lynne has over 20 years' investment experience, successfully raising early stage business investment, managing technology venture capital funds and as an investor herself. She has worked with a wide portfolio of technology companies and was an early investor and the first Chair of Touch Bionics, the world-leading upper limb prosthetics company which sold for £27.5 million. Lynne has served on over 30 Boards, is an Ambassador for Women on Boards and a Visiting Professor in Governance and Enterprise at Edinburgh Napier University.
A serial entrepreneur, Lynne created her own games company and is a founding director of Mint Ventures, a women-focussed business angel investment syndicate and CEO of Immaculate Drinks, a botanical distillate alcohol-free drinks company. She is the Chair of Women's Enterprise Scotland and a member of the T-20, the think-tank body aligned to the G20 group of governments and central banks.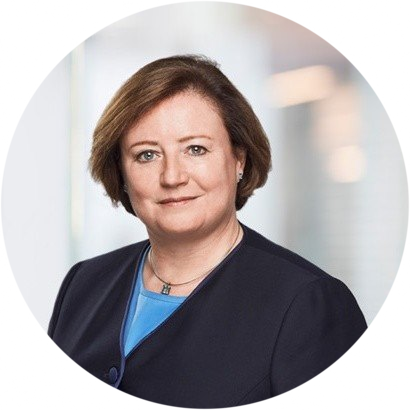 Sarah Carroll
Managing Director, Global Multinationals, Corporate Banking
MUFG
Biography
Sarah joined MUFG in November 2015 following an extensive career as a corporate banker in the finance sector.  She currently heads MUFG's Industrials, Infrastructure and Transportation within corporate banking and covers clients in the UK, Eire and Switzerland.  As a global relationship manager for large-cap multinational corporations positions Sarah is responsible for the origination and execution of transactions across the debt, risk management and transaction banking spectrum. 
Prior to joining, Sarah worked at Deutsche Bank, following five years at Bank of America Merrill Lynch where she led the Industrials business for corporate banking within Western Europe.  Sarah also spent many years at JP Morgan Chase & Co, where she helped establish the corporate banking function following the merger of JP Morgan with Chase Manhattan in 2001. Sarah has also worked for UBS in the Credit Products team. 
A dedicated promoter of gender diversity in the workplace, Sarah was involved in the creation of, and co-chair of the MUFG employee network, Balance, which focuses on driving gender balance across MUFG in EMEA.  As well as being a mentor for other women in financial services, Sarah is a regular speaker at and participant in gender diversity events.   For this, and her work in Finance, Sarah was ranked in the FT's HERoes awards in September 2017, 2018 and 2019.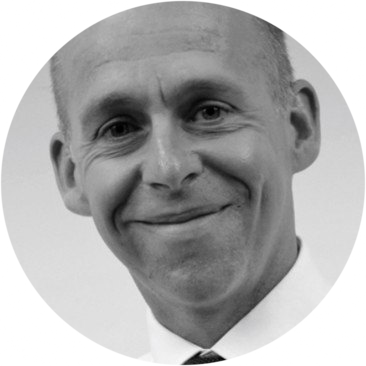 Lawrence Gosling
Editorial Director
Bonhill Group plc.
Biography
Lawrence Gosling is the editor-in-chief of the private investor magazine What Investment, and has been a financial journalist for the last 35 years. He failed to become an accountant so turned to journalism and was the founding editor of Investment Week, where he stayed for 23  years. He is a regular commentator on BBC television and radio on financial markets and current affairs. He is married with 3 adult children and one grandchild, with another shortly to arrive, so he is acutely aware of the need to preserve capital for the long term.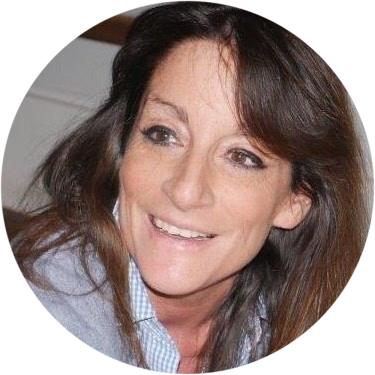 Kendall Langford
General Counsel & Senior Partner
Patron Capital
Biography
Kendall Langford is one of the original founding partners of Patron Capital Partners. Since Patron was established in 1999, it has raised a series of private equity funds dedicated to real estate related investments. Prior to Patron, Kendall worked at Cargill Inc., following time spent working at Clifford Chance as a banking lawyer. 
Kendall is an active contributor to the Women in Finance initiative. Alongside this Kendall is pioneering her own initiative to help address the gender imbalance in the finance and legal industry. Kendall is also a trustee of the Barbican Centre Trust, which aims to develop new creative ways to shape funding relationships to support art, culture and education.  
Kendall received a first-class honours degree in law and is fluent in French and Spanish. She has four children and resides in England.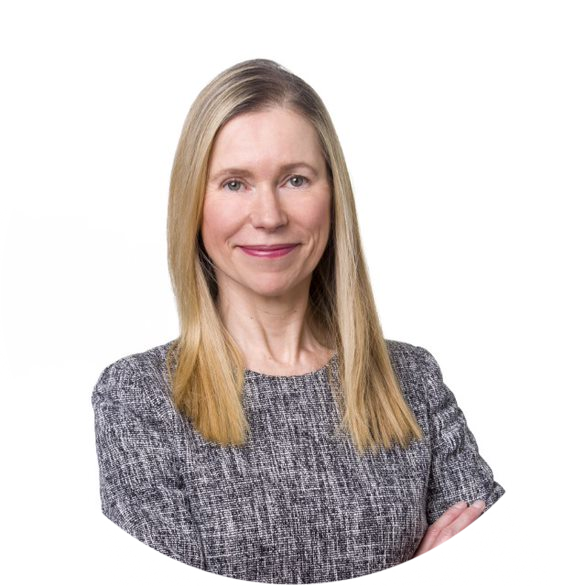 Amanda McCrystal
Global Head of Marketing and Communications
Pantheon Ventures
Biography
Amanda leads global marketing and communications at Pantheon and has worked in financial services and financial media since the 1980s when she was a rare female on the bond trading floor. Amanda is also a former financial journalist with the London Evening Standard covering private equity, venture capital and the global capital markets. She joined Pantheon in 2011 and championed its D&I commitment alongside colleague, Helen Steers, establishing its D&I Committee at the end of 2015 and publishing its global D&I data since January 2016. Pantheon signed the UK Government's Women in Finance Charter in November 2018.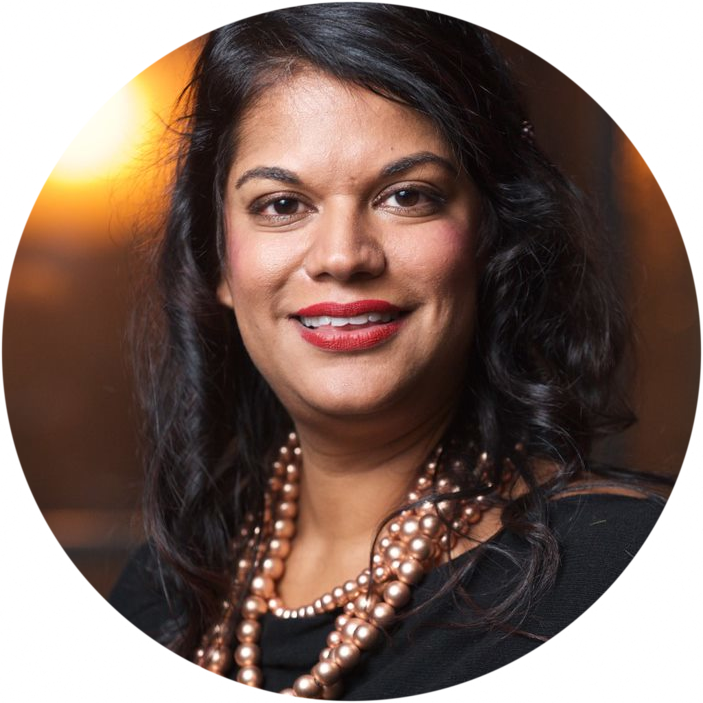 Bhavini 'Bev' Shah
Founder and CEO
City Hive
Biography
Bhavini 'Bev' Shah is the founder and Chief Executive of City Hive. Frustrated by the lack of diversity within financial services, Shah founded the industry body, City Hive in 2016 to challenge the investment management industry and be a force of positive change.
Having been diagnosed with dyslexia and dyspraxia at an early age, Shah has been relentless in ensuring that the industry understands that diversity does not just start and end with gender.
Prior to founding City Hive, Shah held roles at Aviva Investors, Aviva, HSBC Investments, Merchant Securities (acquired by Sanlam) and Bear Stearns. She holds a BSc (Hons) in Economics and Accountancy from City University (CASS). Shah is on the Court of the Guild of Investment Managers and has been awarded Freedom to the City of London.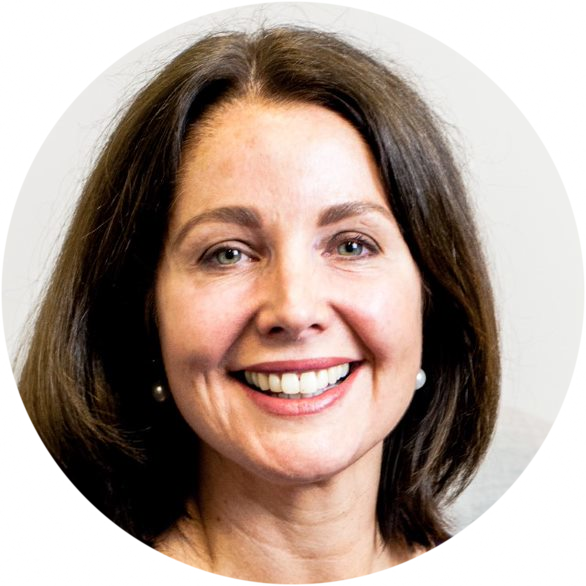 Karis Stander
Managing Director
2020 Investments
Biography
Karis is the Managing Director of Investment20/20, an investment management industry careers service with a specific focus on increasing diversity and widening access for young people. Karis joined Investment20/20 in 2014 and under her leadership the organisation has seen more than 1,400 trainees enter the industry through over 40 partner firms. Karis has led a dedicated programme of grassroots outreach to over 3,700 schools, colleges and universities, aimed at developing the industry's long-term talent pipeline by showcasing the opportunities it can offer to graduates and school leavers. Last year, on behalf of Investment20/20, Karis collected the Financial News Award for Innovation in Asset Management and the Investment Week Women in Investment Award for Contribution to Diversity.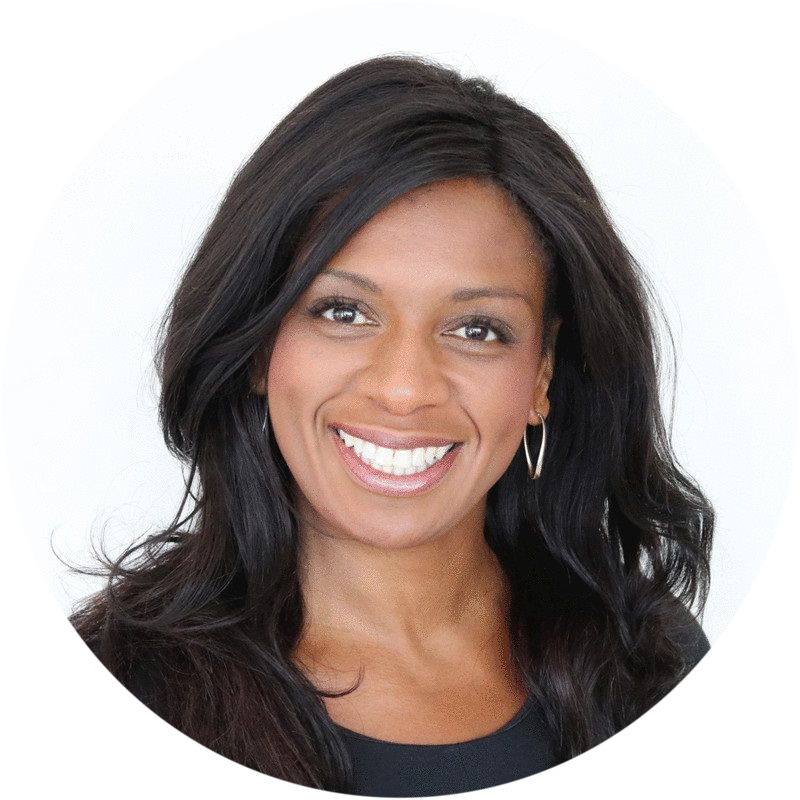 Rose St Louis
Director / Insurance Leader of the Year 2019
KPMG UK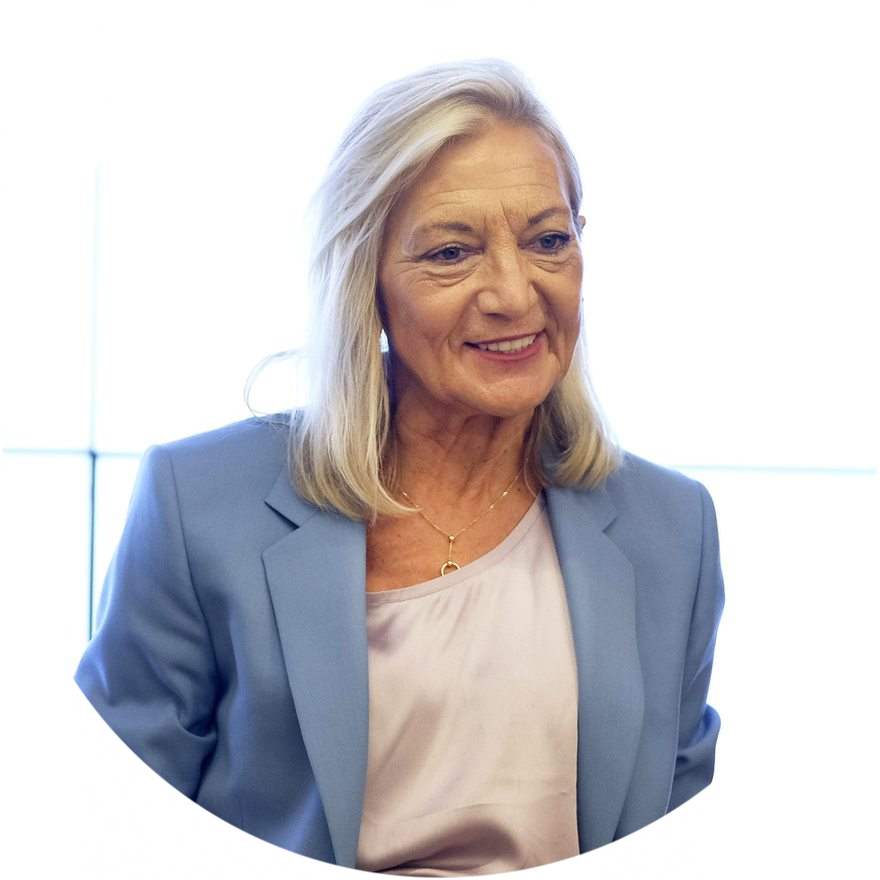 Jenny Tooth
CEO
UK Business Angels Association
Biography
Jenny is CEO of the UK Business Angels Association, the trade body for angel and early-stage investing, representing over 18,000 investors around the UK. Jenny has over 20 years' experience of facilitating SMEs' access to investment, both in the UK and internationally. She ran her own consultancy on access to finance for SMEs, including spending nine years based in Brussels, working closely with the EC. In 2009, Jenny co-founded Angel Capital Group . incorporating London Business Angels, one of the most established and active angel networks in the UK and which was sold to Newable in April 2017.
Jenny is an angel investor and in her role at UKBAA she focuses on building the angel community around the UK, connecting investors to good deal flow and assisting entrepreneurs to attract investors. Jenny sits on a number of boards in both the public and private sector including the advisory board for the London Co-Investment Fund. Jenny is an experienced speaker on angel investing and entrepreneurship both in the UK and internationally. She has an MSc in Economics from the London School of Economics and Political Science. Jenny was awarded an OBE in 2015 for services to small businesses.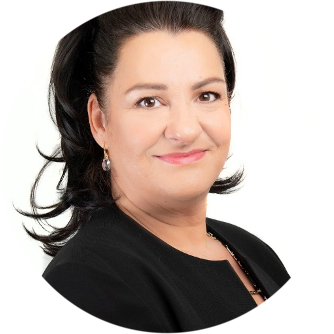 Amanda Walton
Chief Executive Officer (CEO)
Jelf
Biography
Mandy is a highly successful business leader. Having spent many years in the financial services industry she also experienced the early ".com boom", holding the position of Head of Sales for rightmove.co.uk. moving on after a successful £400M initial public offering (IPO).
Having managed people, process and transformation, Mandy is perfectly placed to support growing businesses and wholesale transformation. Mandy was once of the youngest financial advisors in the UK selling mortgages, pensions and investments in her early career.
Latterly she has held responsibility and driven earnings before interest, taxes, depreciation, and amortisation (EBITDA) in excess of £40 million across multi-site and multi distribution businesses. With strong digital insight, coupled with traditional sales channel methodology, Mandy is a formidable individual.
In 2019 Mandy's was appointed to CEO of Enterprise CoE – a role critical in delivering 'Evolving to Excellence' programme. Now responsible for over 150K clients across the UK Market. Leading our Digital strategy Mandy is focused on driving change and customer experience across our UK business.