TEN WAYS WE CAN SUPPORT WOMEN IN THE WORKPLACE DURING A CRISIS
Hira Ali, Women & Ethnic Leadership Expert, Advancing Your Potential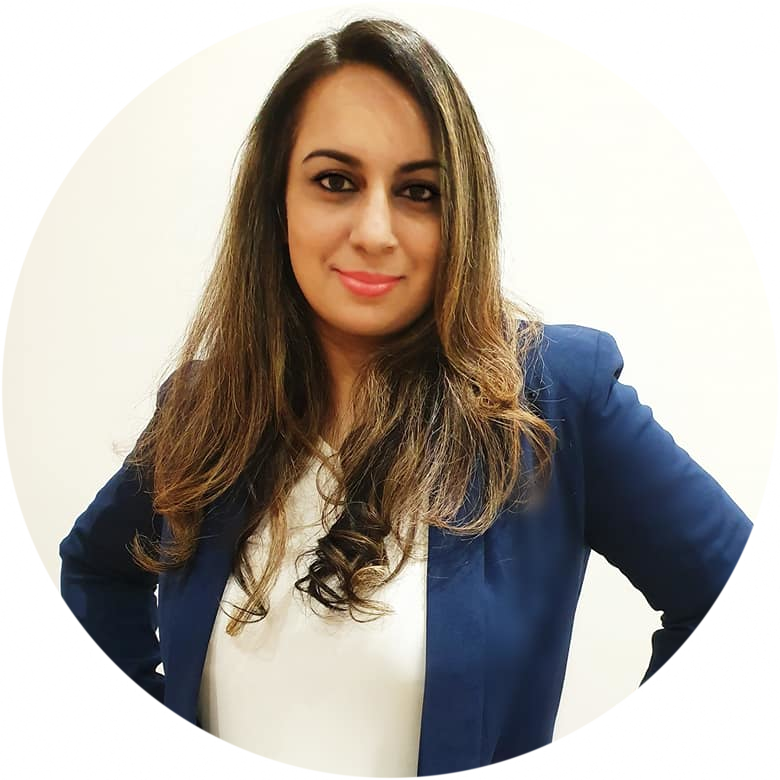 "We need to implement interventions in a way that does not perpetuate harmful gender norms, discriminatory practices, and inequalities."

Hira Ali, Women & Ethnic Leadership Expert, Advancing Your Potential
There is growing concern that gender-based inequalities around the world will soon surge, reversing progress on gender equality and sustainable development goals.
Losing ground at this stage will have dire consequences for women, especially when we have come this far. It's imperative that women, girls, and other vulnerable groups are at the center of all efforts during and after this crisis.
Here's how organizations can help.
Build awareness of the crisis's impact on women.
Earlier recessions have demonstrated that the disadvantaged are less resilient financially and socially; some groups even face intersecting and multiple forms of discrimination.
We need to implement interventions in a way that does not perpetuate harmful gender norms, discriminatory practices, and inequalities.
To avoid that, it's critical we are aware of how detrimental the crisis will be for women and how that impact will differ between genders.
Ensure women are included in key decisions and influential positions.
Research proves that diversity leads to richer, more productive, and more sustainable decisions. Yet, women comprise just 25% of global health leadership, and they're also underrepresented in COVID-19 global health decision-making and leadership bodies. This is symptomatic of our wider society, where women continue to be underrepresented in leadership roles and boardrooms.
UN Women recommends a multi-stakeholder engagement, which ensures a gender-sensitive response to the Coronavirus guided by women politicians, key influencers, and decision makers.
Women's voices and interests need to be reflected in the decision-making processes. We also need to ensure women are represented on task forces and response teams.
Offer and connect to relevant resources.
Isolation has also led to an alarming uptick in domestic violence.
Thousands of women already lack access to resources, hotlines, and shelters. Companies can play a key role in directing employees to services they need, including domestic violence hotlines as well as health and wellbeing contacts and referrals.
Address unconscious bias.
It's important to continue vigilantly monitoring policies for biases that are weighted against women and can significantly impact their career progression.
In any crisis, it's easy for such priorities to diminish; hence it's crucial that every decision is informed by a structured due diligence process with continued accountability for diversity decisions.
Provide coaching, mentoring, and training programs.
Reports have highlighted how mental health will be impacted by this pandemic. It's important for organizations to invest in internal or external coaches, mentors, and mental health experts who can help employees steer their way through uncertainty and anxiety. The latter can help employees confront their feelings, navigate through confusion, and overcome obstacles, limiting beliefs, and learned helplessness.
On top of the pressure and overwhelming nature of the current crisis, many women who are losing their jobs do not have the skills, nor the technology, to work from home or retrain for other employment.
Following outbreaks, women experience more irreconcilable work breaks than men do. Hence, it's important to prioritize leadership and resilience trainings and corporate development programs that can empower women to reach the highest ranks in leadership.
This article was originally published in Forbes 
You can hear more from Hira at the Women in Finance Virtual Summit on 10 November 2020. To find out more and register your free place, please click here