The Women in Finance Summit and Awards Series brings together some of the most talented and experienced finance professionals – ranging from C-level executives, analysts, wealth managers and investors to digital and fintech experts. We come together to paint the picture through some incredibly talented and motivated speakers, who are committed to changing the statistics in women in the finance industry.
Opportunity exists, there is potential unrealized and there are initiatives which are grabbing this potential – we need to highlight and celebrate these individuals & initiatives, to fuel even more change for the better.

Summit: Sharing knowledge
The Women in Finance Summit will facilitate knowledge sharing, collaboration and networking. Together with some of the most influential professionals and organisations at the top of their field, this one day summit will cover the financial hot topics and workplace diversity actions to arm you with practical, actionable solutions. 
The 2020 Summit is taking place at the Montcalm Hotel, London on 9th June; we have prepared an agenda filled with informative and engaging content that will help to propel your career and organisation like never before. Topics to be dicsussed include: 
LATEST TECH TRENDS | WORKPLACE DIVERSITY STRATEGIES | THE PSYCHOLOGY OF GETTING AHEAD | FUTURE OF PAYMENTS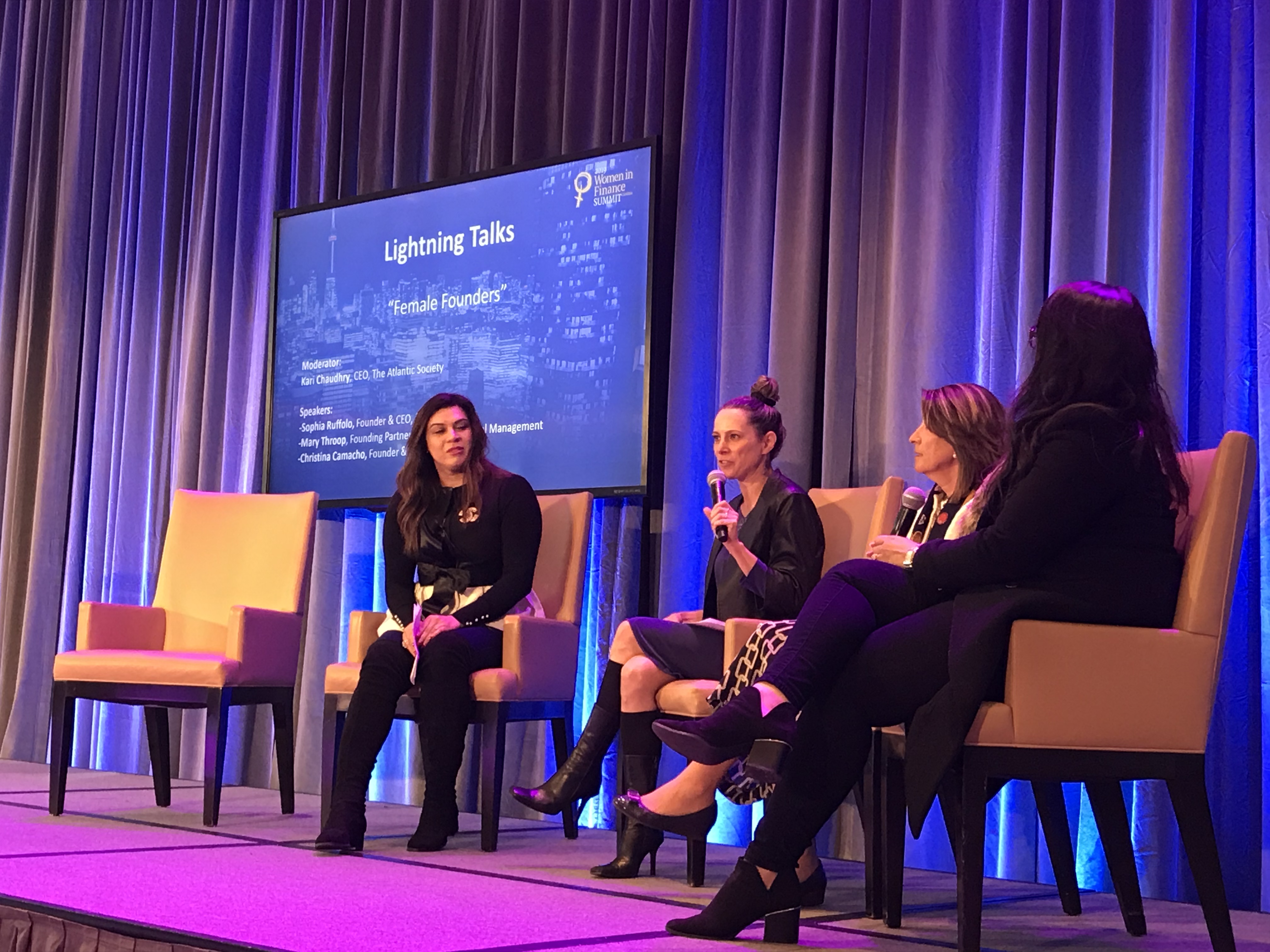 Come away with new knowledge of trending topics and practical solutions to your challenges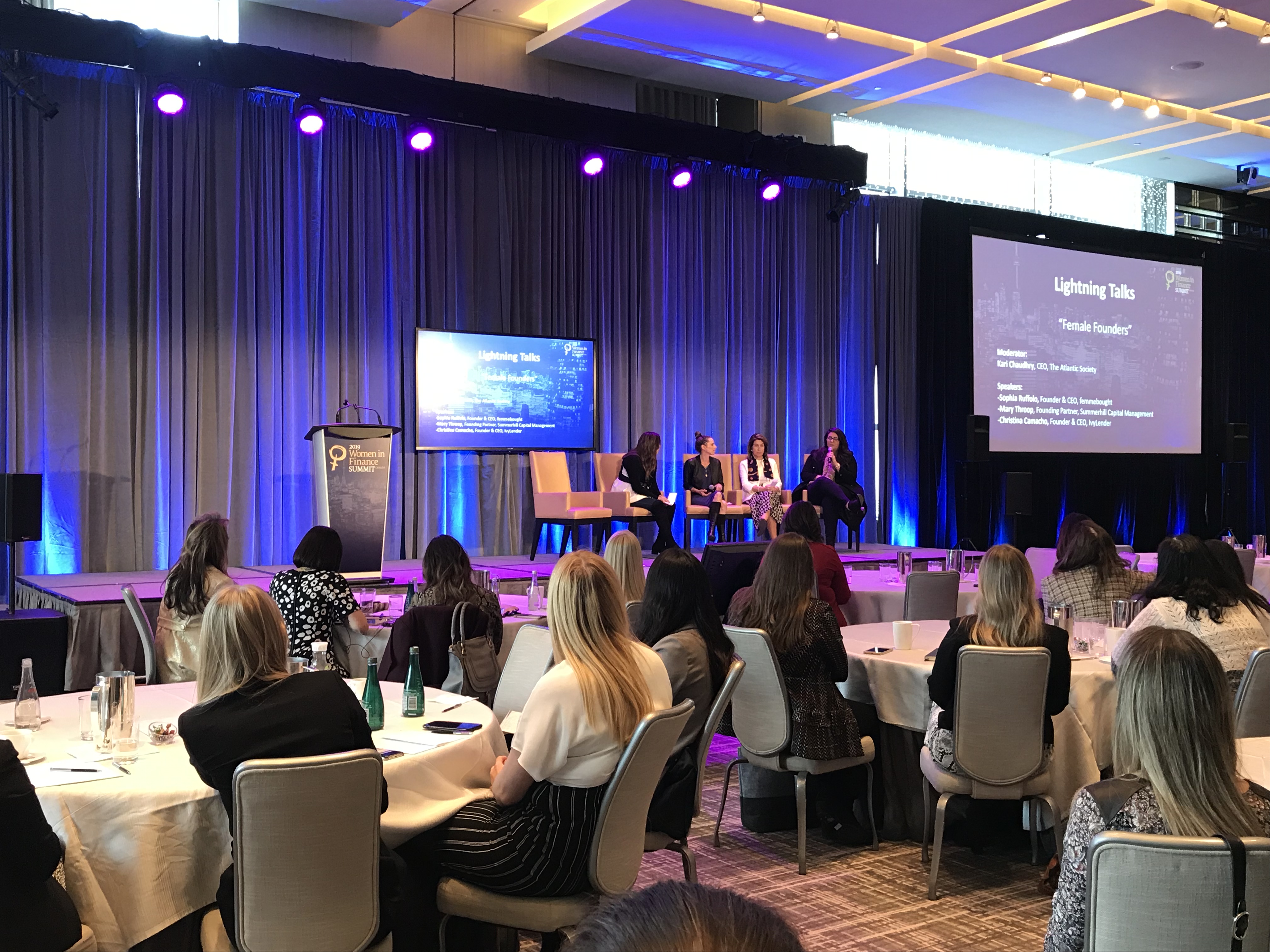 Discover real-life case studies from your fellow peers and start implementing action points for change the next day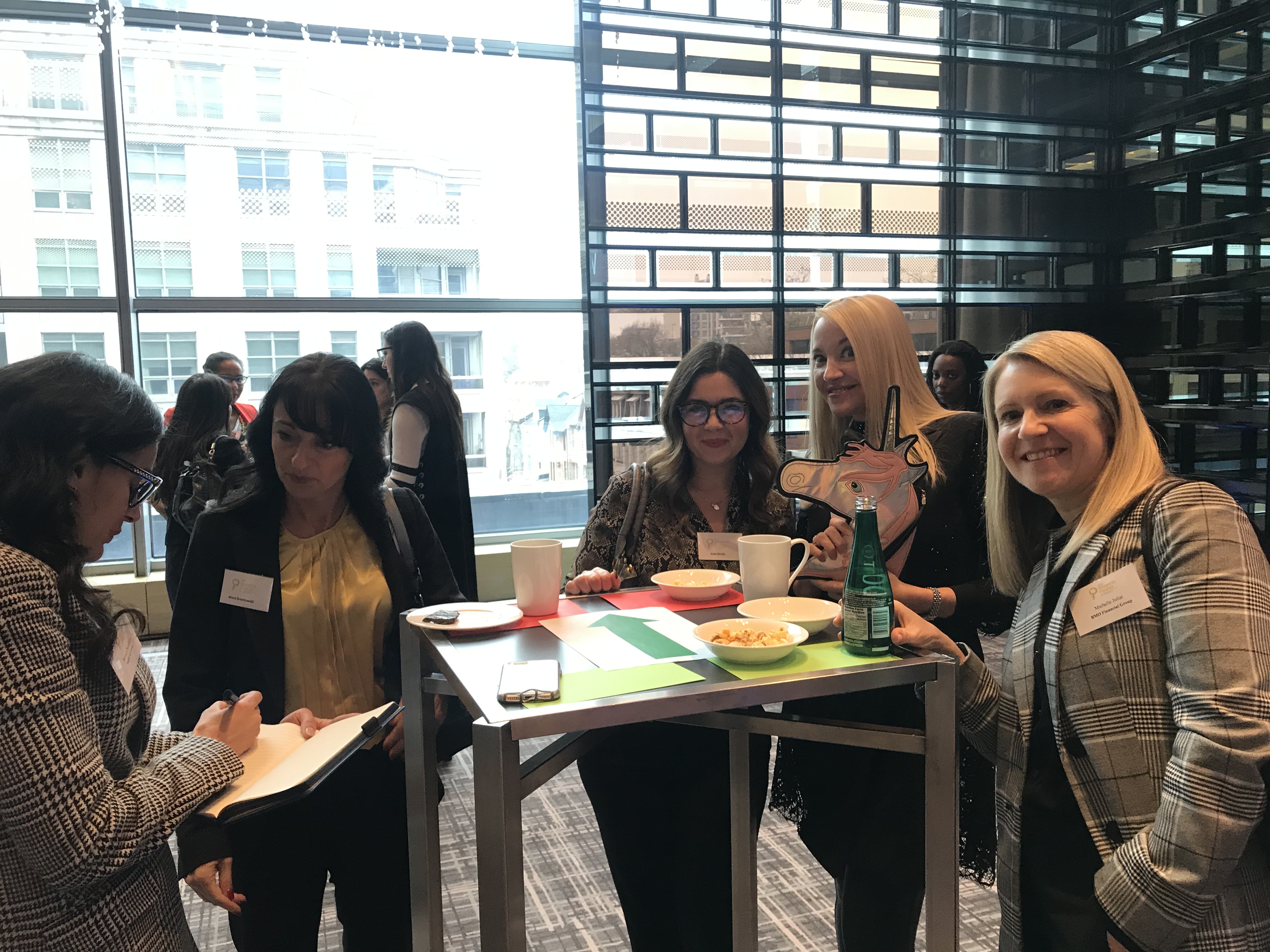 Take part in development masterclasses and grow as a leader, negotiator, team player and innovator, helping you to become a role model within the industry

The Women in Finance Awards celebrate the outstanding work of women in the finance sector, increasing the visibility of female talent in the field. The initiative recognises and identifies new indsutry role models, showcasing the value of having greater diversity across all job levels, in all financial job functions. Achievements will be awarded across 19 categories including:
Accountant of the Year | Stockbroker of the Year | Diversity Initiative of the Year |Employer of the Year | Disruptor of the Year | 
Employer of the Year

| ESG Fund Manager of the Year | Woman of the Year
The 2020 awards ceremony, complete with champagne reception and three-course gala dinner, will be taking place at the Grosvenor House Hotel, London on 9th June 2020. Join us and take the opportunity to network with the leading professionals and employers in today's finance world; be inspired by the work of the shortlist, feel empowered by the winners stories and make connections that will help you, and your organisation to excel.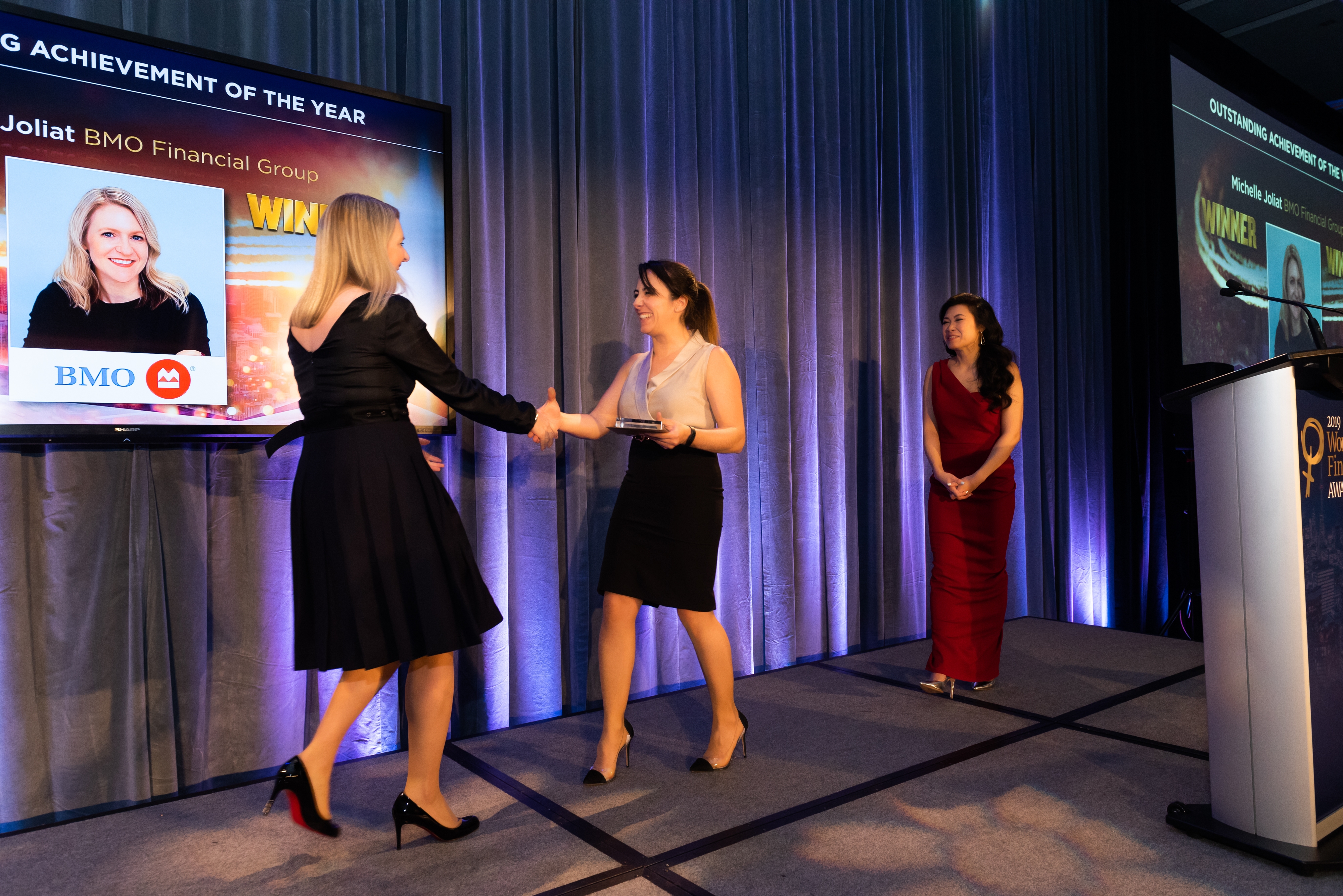 A great opportunity to nominate yourself for an award and be recognised within your field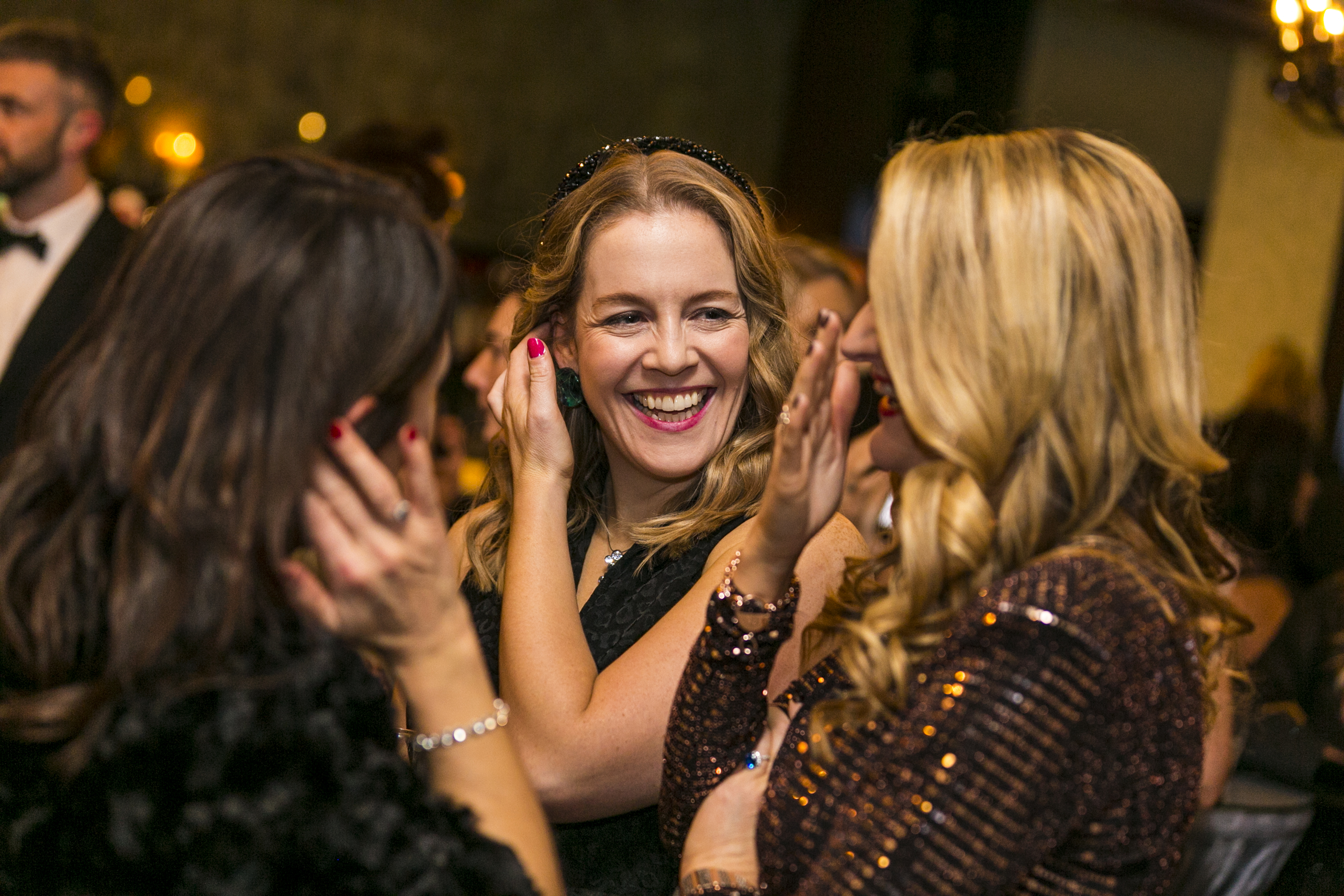 Nominate a colleague and ensure that the rising stars in your company are receiving the recognition they deserve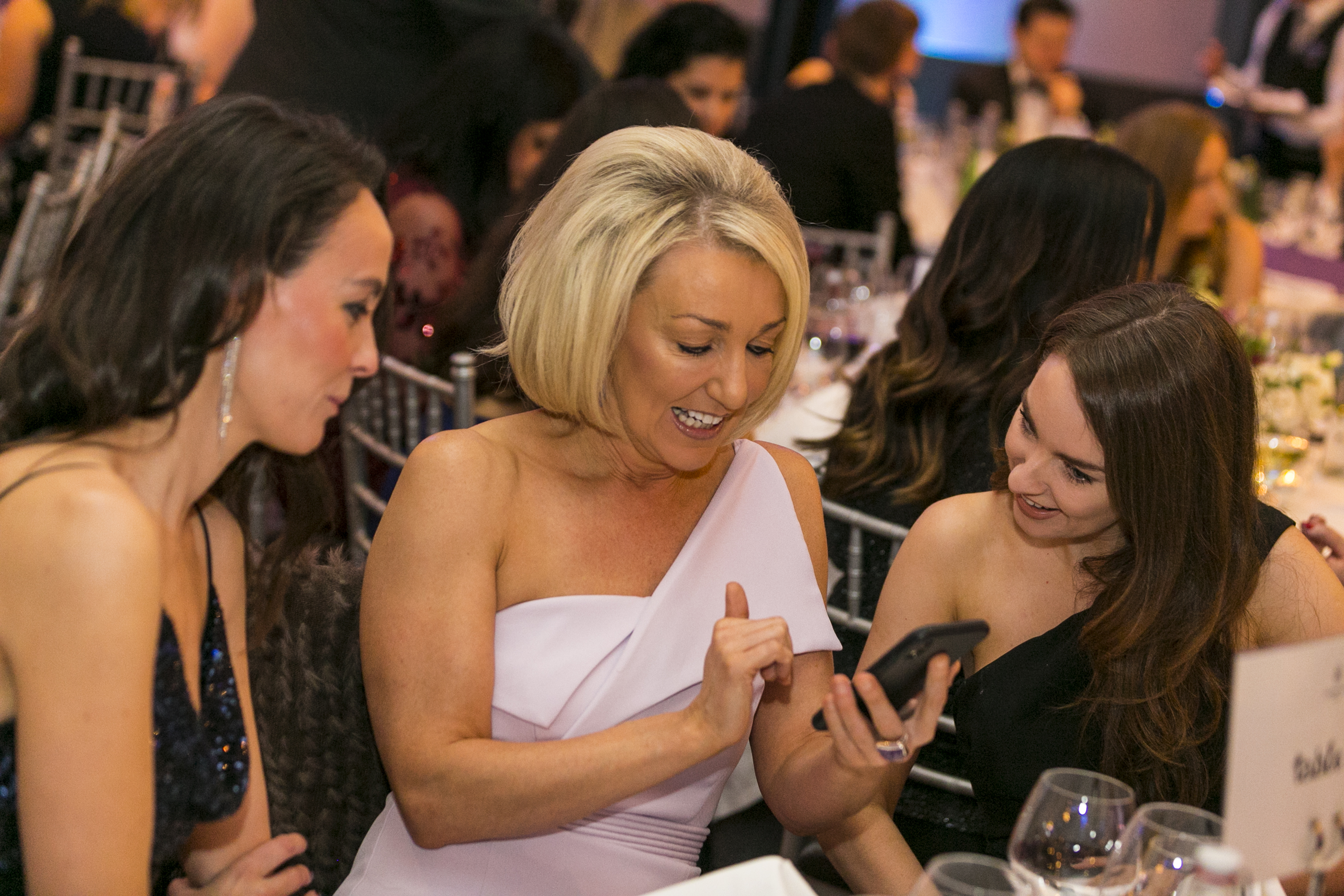 Hear about the outstanding achievements and contributions of your peers and fellow professionals and take inspiration from their work
DATE: 9 JUNE 2020
SUMMIT VENUE: MONTCALM MARBLE ARCH, LONDON
AWARDS VENUE: GROSVENOR HOUSE HOTEL, LONDON
Find out more about Bonhill events